Stop the Noise, Stress, Aches! Get Sleep & Peace! Be Happy Again!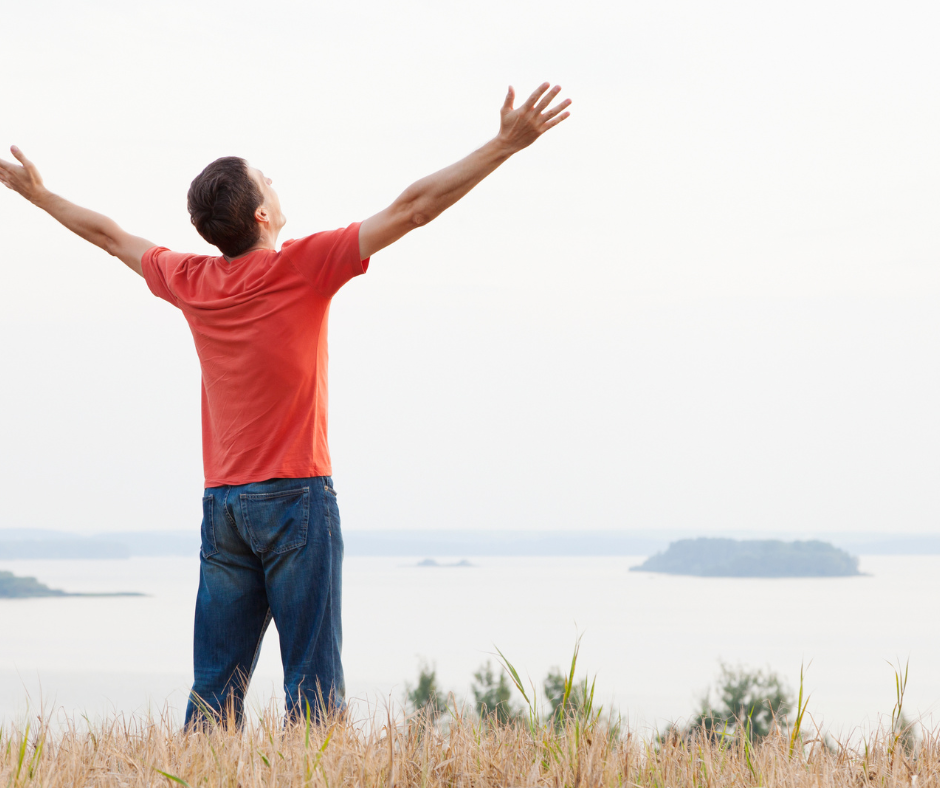 This could be YOU in just 30 days!
Everyday Filled with Joy and Calmness!
Isn't this what we all want? To have a healthy body, happy mind, and a growing spirit!
Easily Make Decisions
Lower Your Cortisol
Improve Your Sleep
Balance Your Moods
Relieve Your Anxiety
Improve Your Mental Health
Lower Your Blood Pressure
Increase Your Energy
Release Your Stress
Take Control of Your Life
All this is possible! And it's a lot easier than you think!
Live Yoga practices multiple times a day so you can get pointers and improve quickly

Daily Live Meditations allowing you breaks of peace throughout the day

Professional Instructors located in the United States and Rishikesh India so there is a time that fits your schedule

Access to Bliss Out App and community to continue to expand, learn, and support each other

Access to recordings so you can watch your favorites, or practice whenever is best for you

Direct VIP access to teachers to answer your questions and assist your personal needs

Private phone call with Jessica to determine the right class for you!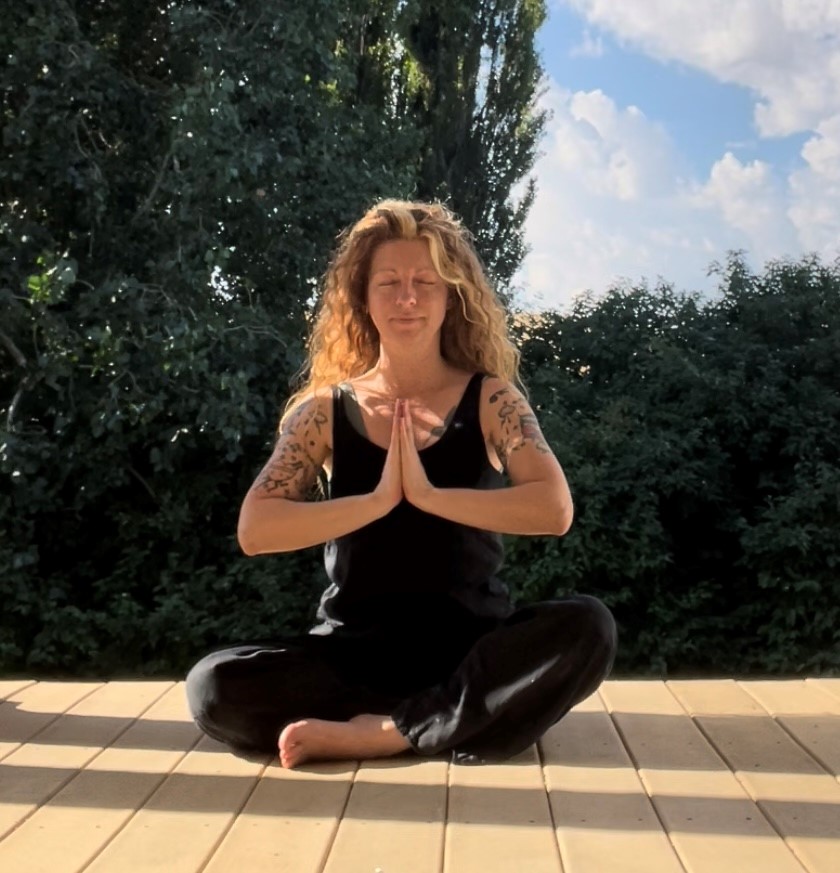 Tired of being Sick and Tired!?
We hear it every day. The stress, the lack of sleep. Another article telling you what to eat, how to get sleep, how to deal with stress…
Why not just go to the root cause and fix the NOISE!?!
Sure you could try "western" yoga, meditate for 5 minutes, and chew on some celery.  This works at first. But there is always something missing. And I'm not talking about your cravings…
I'm talking about opening a whole new life filled with Freedom, Peace, Happiness, and AMAZING SLEEP!
In order to get there I'm going to ask you to do something a whole lot easier than what you're doing now.
AND WE DO IT TOGETHER! 
Literally live, together. Motivating you, checking in with you, and asking you to do what is best for you!
Because I was You Once. And I found something better!
I'm going to share what worked for me with you!
Lets Find The Right Class For You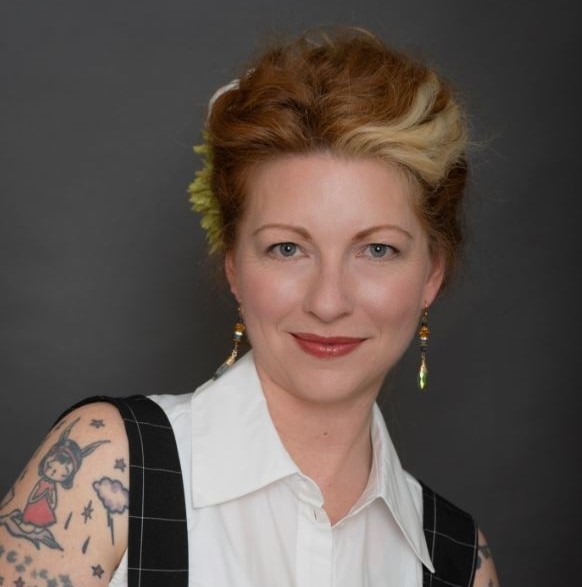 "Hey there! I'm Jessica.
I was working myself to death, raising kids, trying to balance my relationships, work, family…It's was a whole time. 
On the outside…I was doing great! On the inside…it was a slow and painful death. I knew something had to change. I was killing myself. And let's be honest, we all are!
Alone, stressed, sick, exhausted, and just trying to make it day to day. This is no way to live. I wanted more! I wanted a life of happiness, joy, quiet, peace, calmness, and to truly feel amazing!"
How do I know if this is right for me?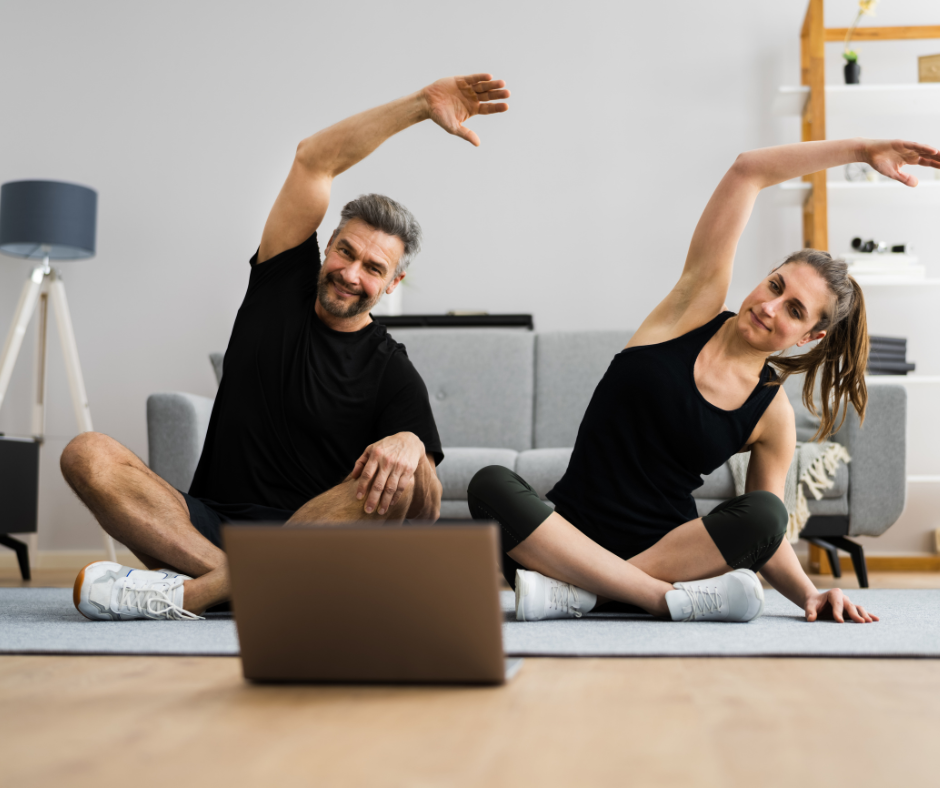 Healthy Body
Do You Struggle with Any of These?
Fatigue
IBS
Arthritis
Autoimmune
Burnt Out
Anxiety / Depression
Insomnia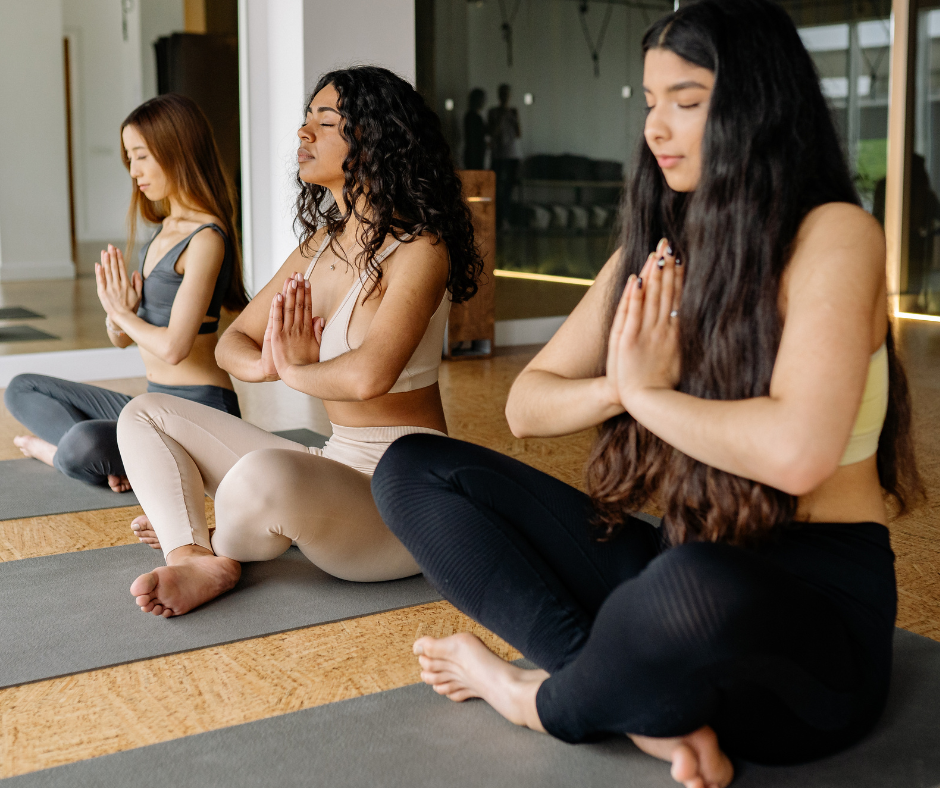 Happy Mind
Are You Striving for Any of These?
Happiness
Balance
Joyful
Peaceful
Calm
Clarity
Freedom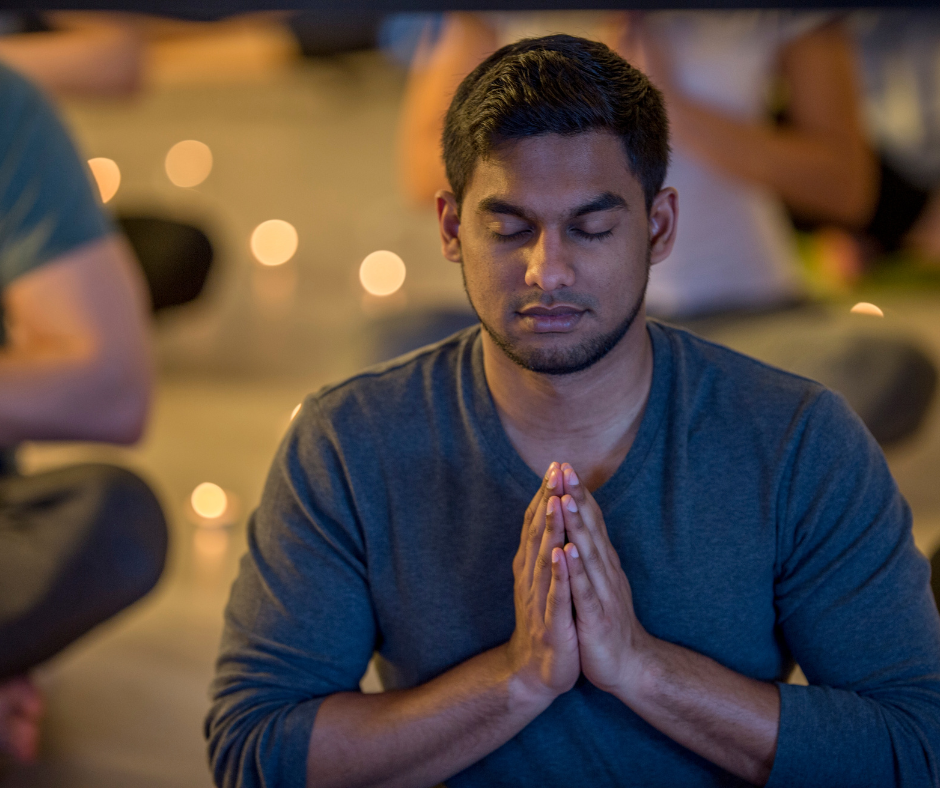 Growing Spirit
Are You Seeking Any of These?
Community
Support
Openness
Acceptance
Real People
Belonging
Fearless
Yes? Well, now you know, You're In the Right Place.
Curious about pricing. No worries…Classes range from $45 to $199 a month. You choose which is the right fit for you. We take care of the rest.