Expand your intuition and get the tools to practice and discover your connections.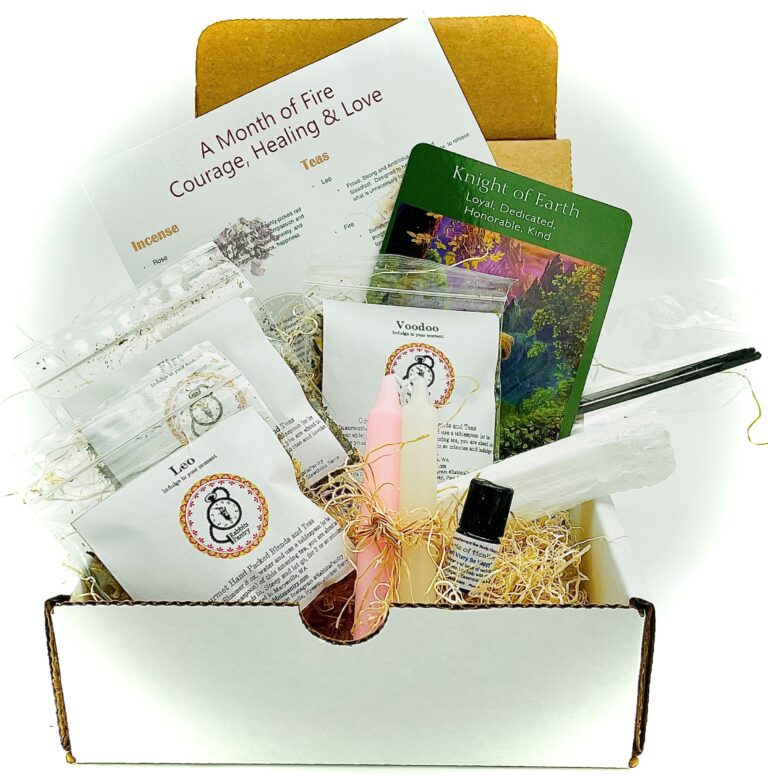 Each month is themed to the current seasons and learnings.
What's in your box:
2 Candles
1 Oracle or Tarot Card intuitively selected just for  you
1 Cleansing Burnable (Incense, Smudges, Resin)
3 Herb Blends you can use as tea or other spiritual practices
1 Crystal or jewelry focused on theme of the month
1 Oil, Salt Bath Blend, or Tincture, or other beautiful body care product
1 Printed Instructions card
Plus Your Exclusive Product Discount Code
AND FOR ALL SUBSCRIBERS!
You get access to our private community to chat with like minded people.
Each month you can access our app and watch the video explaining your box, options for how to use it, and additional videos to help you design Your Practice.
(items may vary as energies for the month might suggest a different tool)
Empaths
Spiritual Workers
Healers
Seekers
Those Curious Creatures
Anyone seeking to discover their own practice
Or learn more about Crystals, Rituals, Practices, Cards, Herbs…
"I designed this  to help You safely learn about what is possible, creating Your own path, and discover what You are capable of!"
xox – Jessica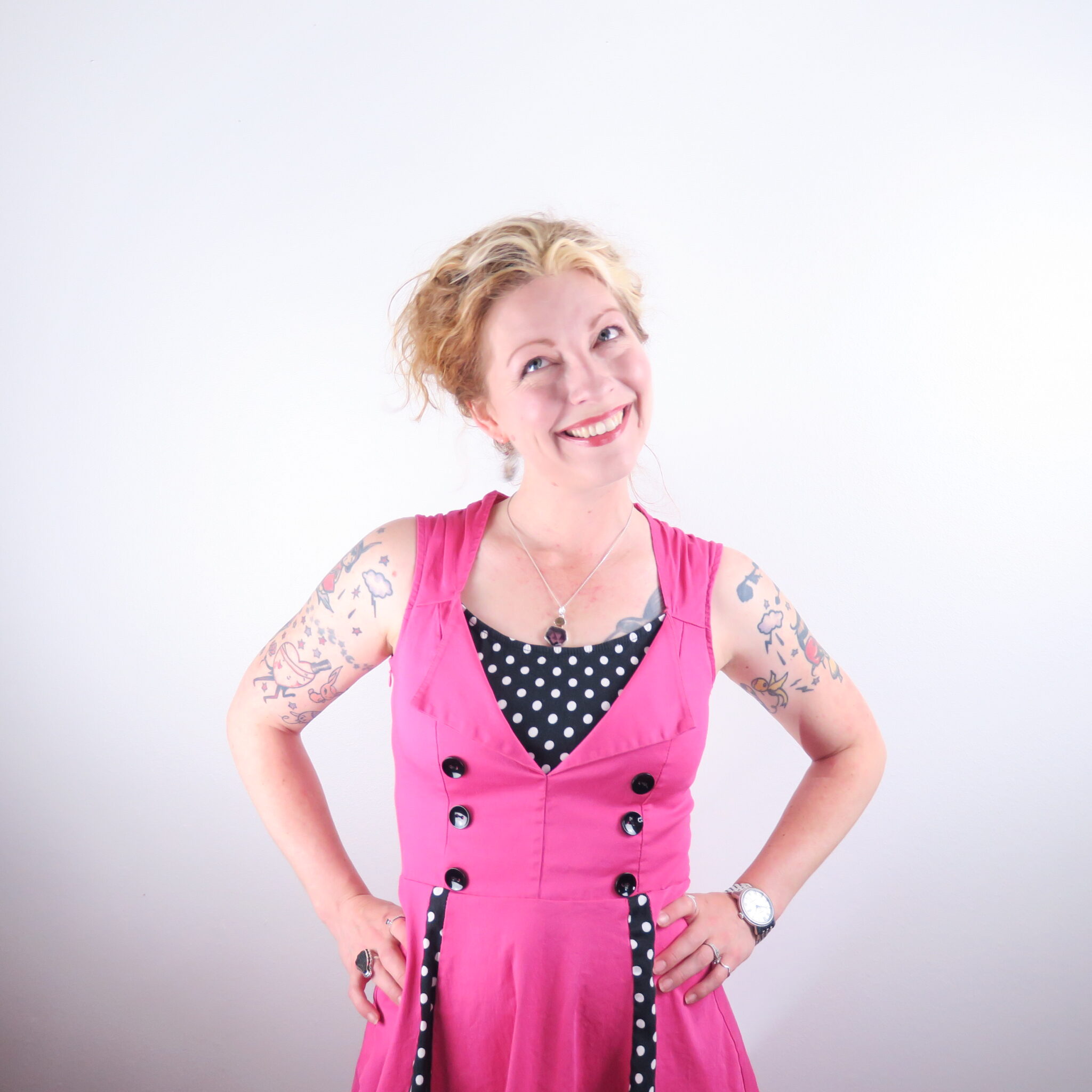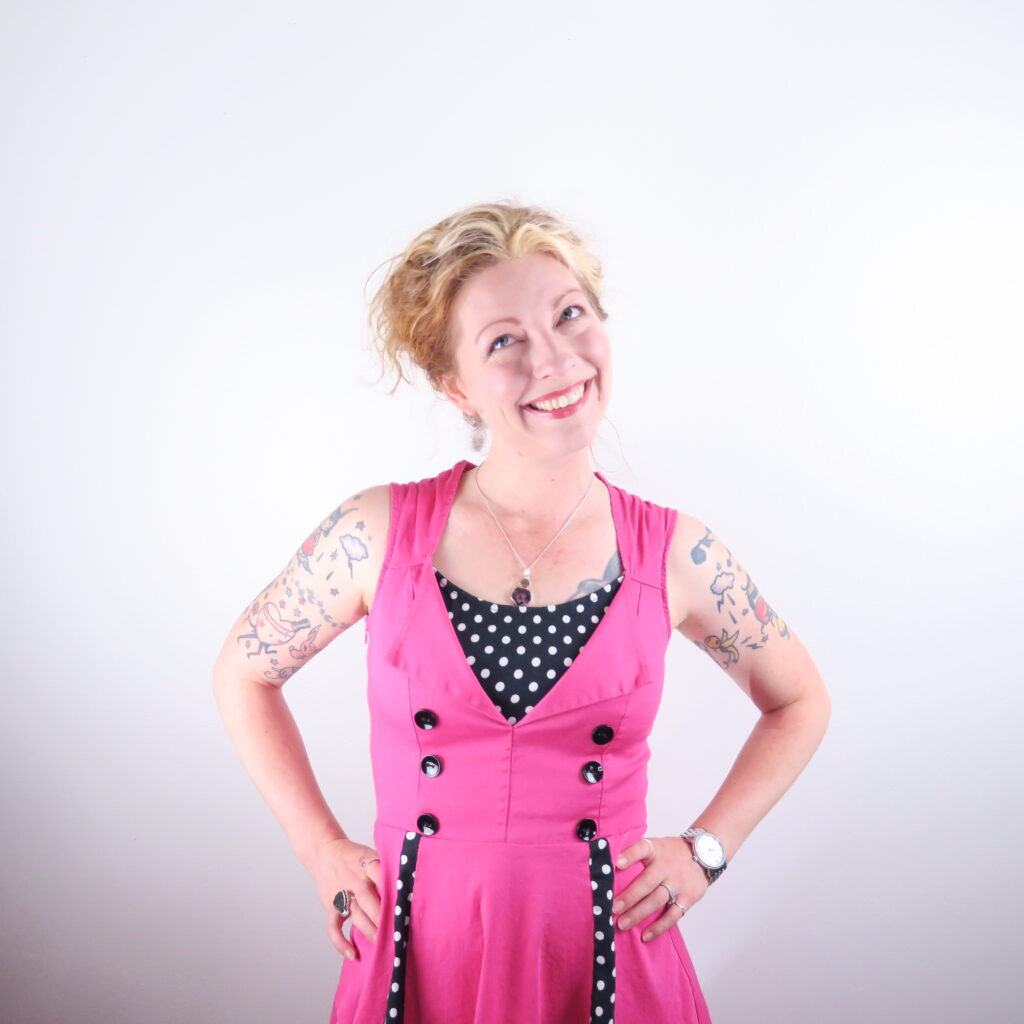 There is NO OTHER Subscription Box Like This!
Yes You Get Your Amazing Box Each Month. 
And You Also GET THIS!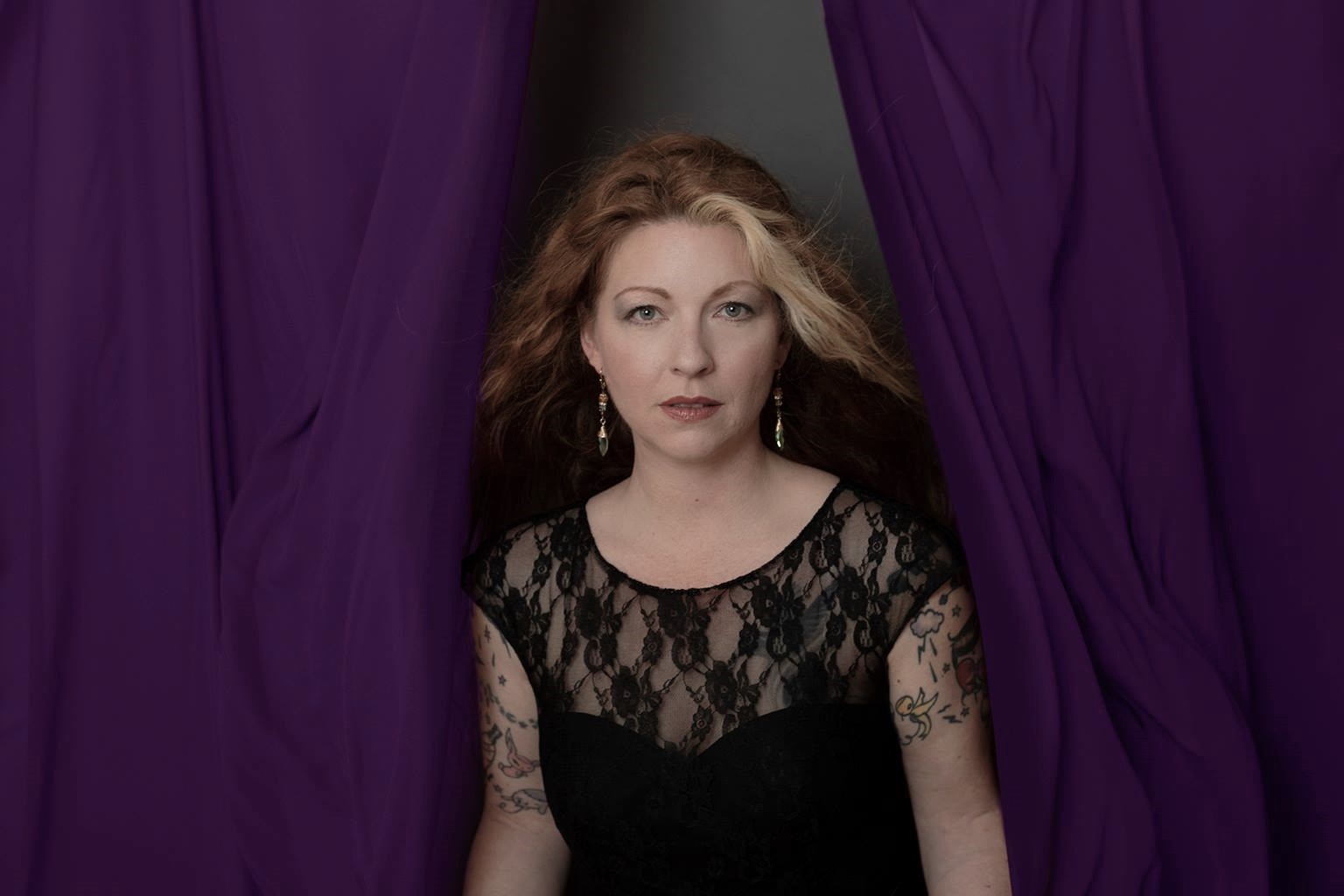 Every month you get access to our private community! As we grow, so do our questions. Feel confident you have a tribe who can come together to support each other!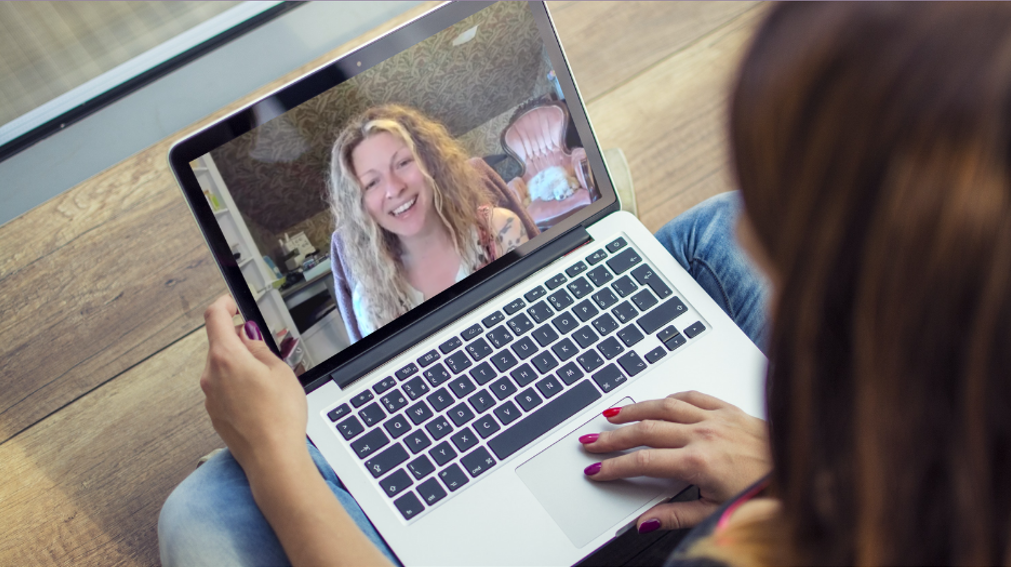 Sometimes we need reminders, learn new ways, or even just how to do the things. Get your video of informative "how to". So you can be confident in your practice.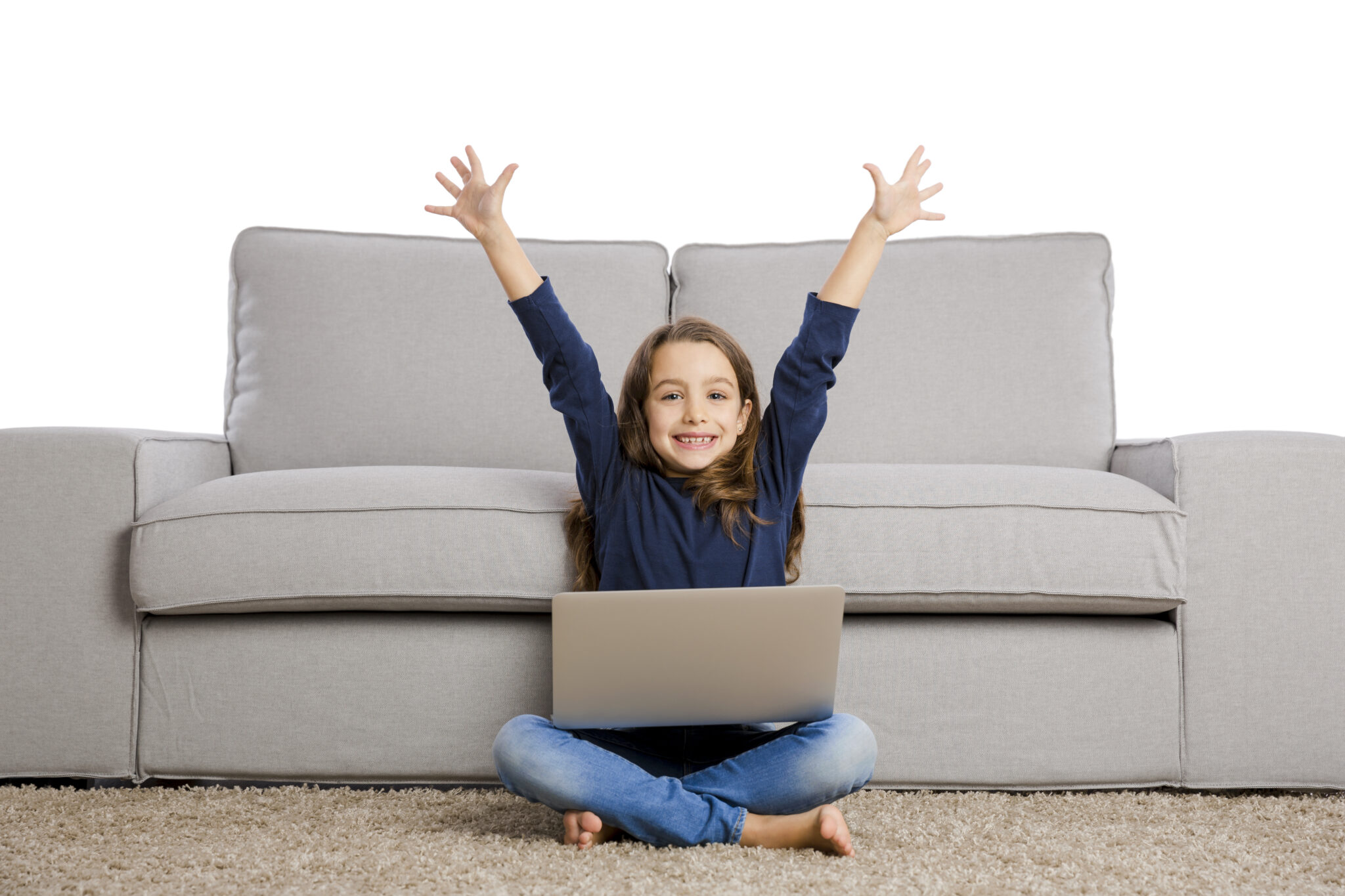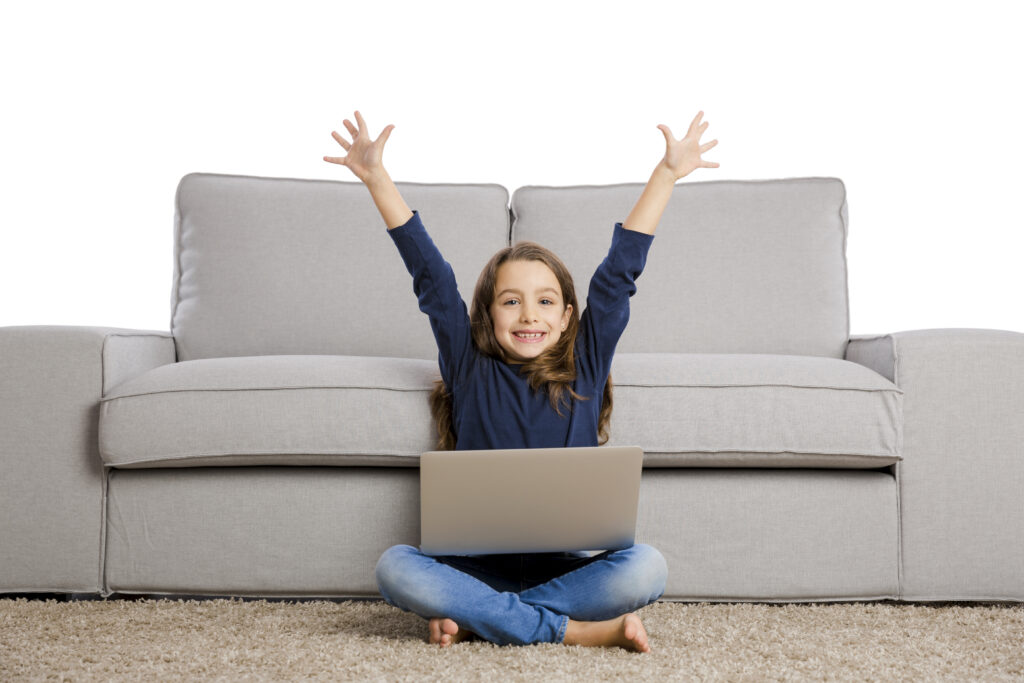 Every month get a 15% discount code to use at checkout for savings on teas, candles, crystals, jewelry, and more! So you don't have to go searching around, you can save time and get everything you need on our site.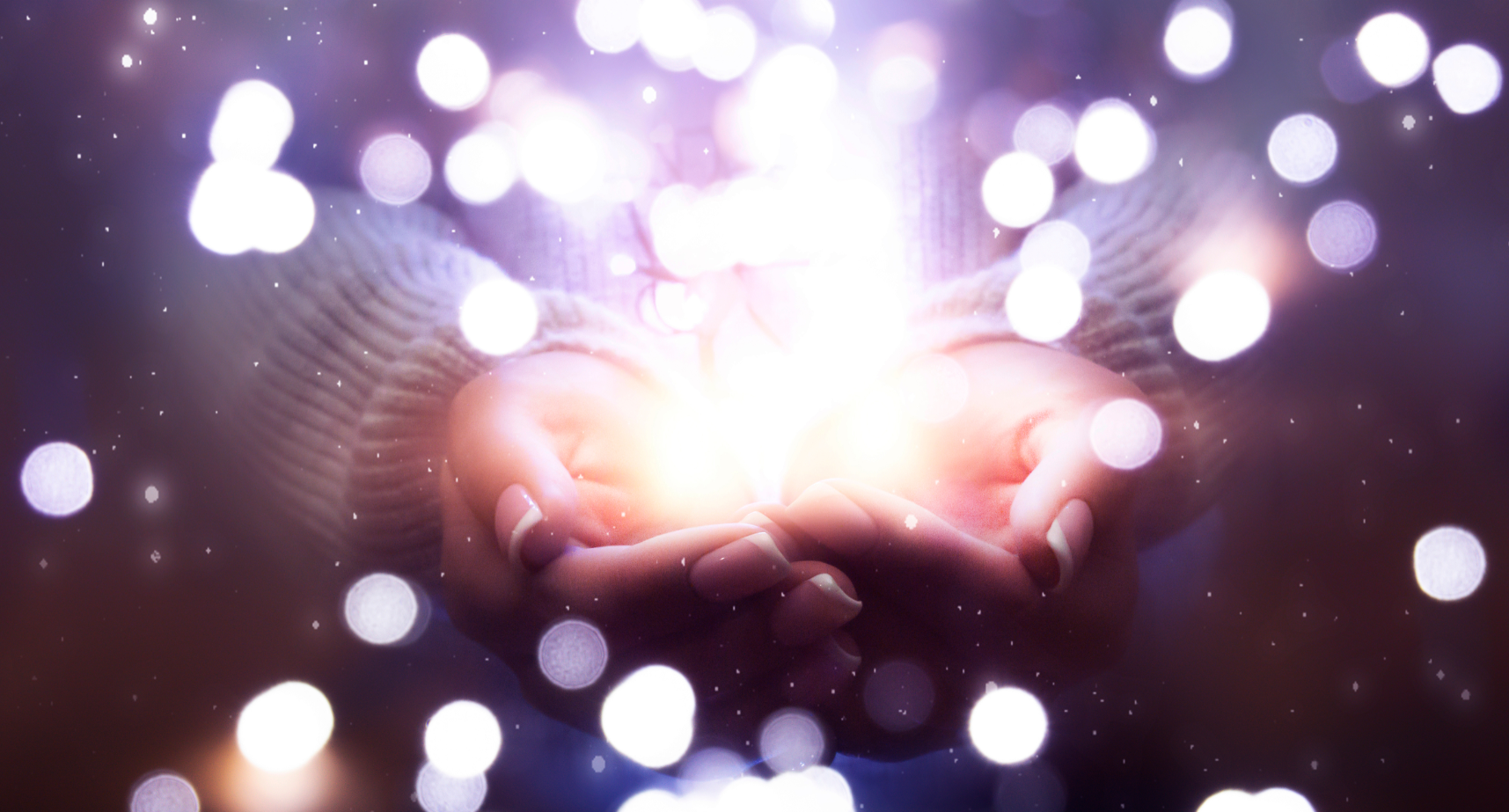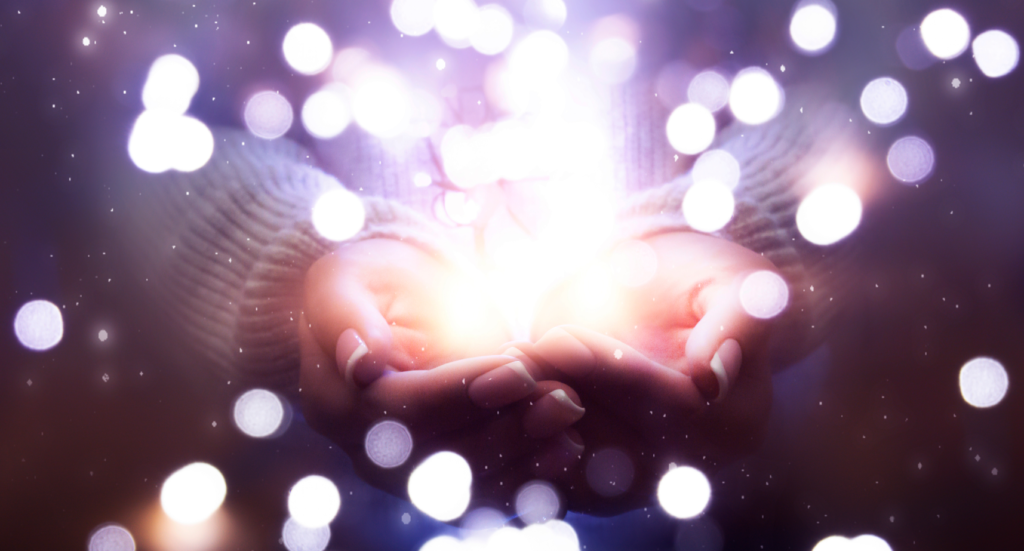 Every item has been hand selected by Jessica. We know the people we work with. Items are hand made in the United States or India. 
Here is what People are Saying...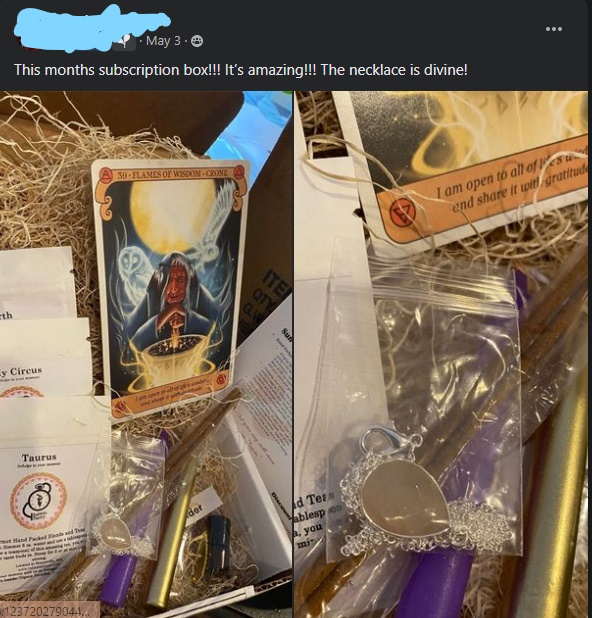 "It's amazing! I absolutely am obsessed with trying all the different teas. I've enjoyed some blends I would have never just randomly tried. It's by far my favorite part of the subscription box. My other happy dance items are the oil and crystals. The sage is so beautiful. Let Me take a moment to add that my cards each month have been breath taking. Best mail ever!"
 Stephanie, FL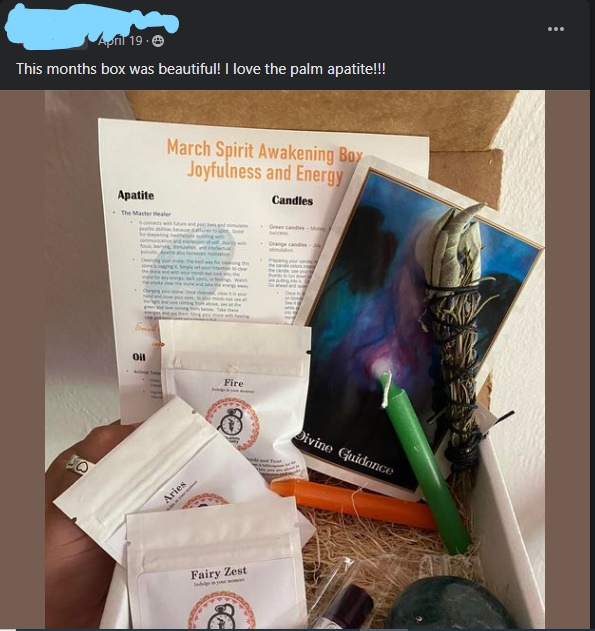 I feel this card so much….last month I as so hard with my mom passing and I've been honestly all over the place.
K.S., WA