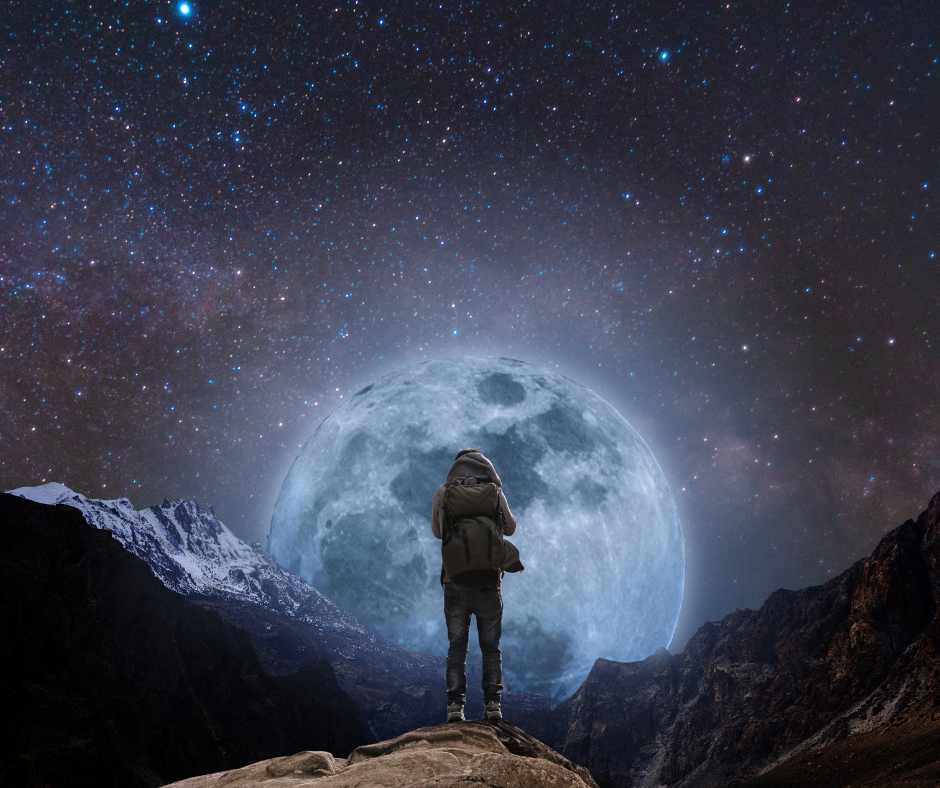 We made it! It's the first full moon of the new year!
I just love full moons. In the last full moon of 2022, I set out so many pieces of jewelry I was energizing during a blizzard, no kidding I'm still finding pieces that got packed in the snow…word to the wise, be careful with your precious stones when placing them outside 😀 advice from a friend.
This year we get to jump right into Cancer. That squishy, soft, kind person. Placed right up front. Connecting with others and seeking recognition for what we have done and wanting to make sure others know about it. We have worked hard, why not get a little boost of flattery to ease your need for nurturing right now.
You might find you need to retreat and be home for a hot minute. That's ok. You are allowed to take a break. It's a good time to reach out to your mom or who represents this figure in your life. Connecting and getting that love is healthy.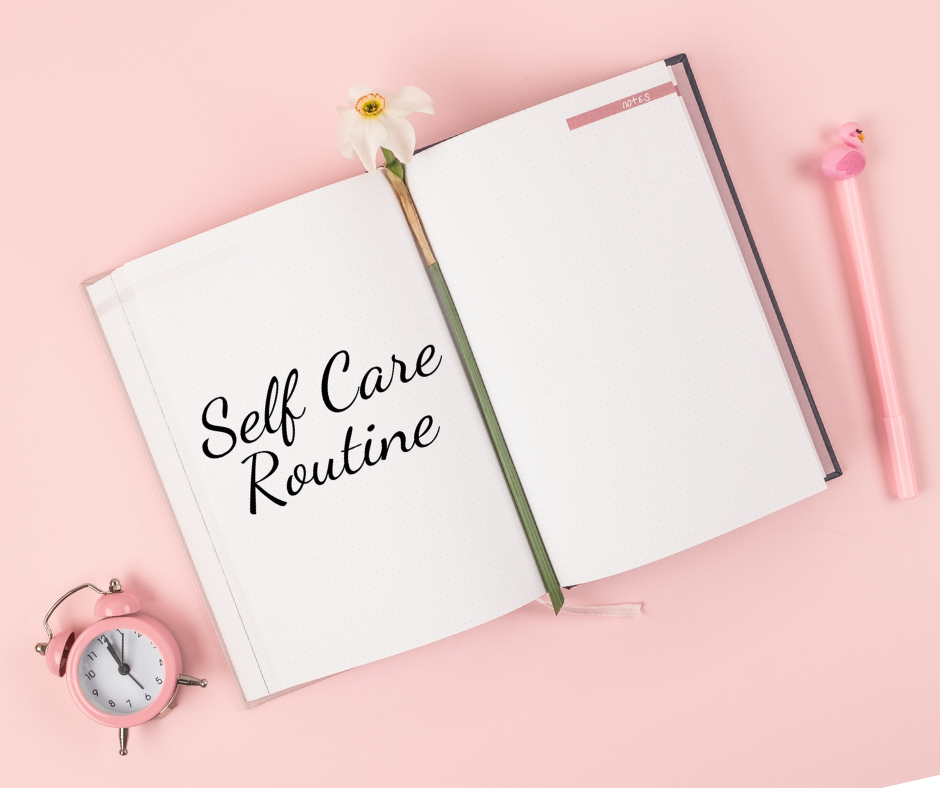 This moon is bringing us a perfect new year's partnership with our Neptune energy, who is hanging out in Pisces. This is reinforcing the possibility of your desire to be home and recharging. Creating a new schedule that is about taking care of your body. Eating right, exercising, and getting plenty of rest. This is going to help you set habits that will benefit you when it comes to stress. And not to sound like a broken record, but when was the last time you did this and stuck to it for more then 20 days? Do it, for yourself, you are worth it!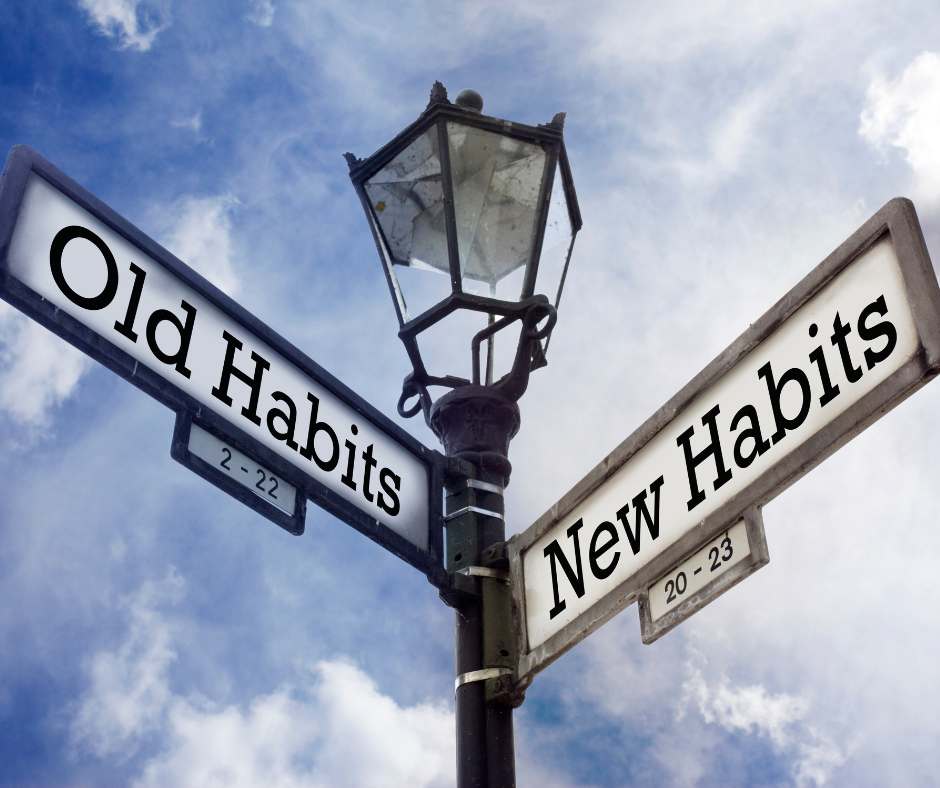 Now peaking over at some other areas, we will see pop through on this moon, let's not forget our fourth house. The Earth Capricorn energy here is again, bringing us the desire of home, stability, and who we are. You might have some push of bossiness right now or at least some authority in the family monarchy. Let others have a moment to catchup to what you are dishing out. Besides, you will have wonderful ideas and thinking going on. You might find you're more flexible during this time and seeking knowledge. So, toss all the ideas in and see what feels most comfortable. Now is your time to create your year.
We also have some influences from this moon as well that nudge you to seek adventure or new learnings when it comes to life. Or some will have a need for a new schedule or dare I say, an organized life.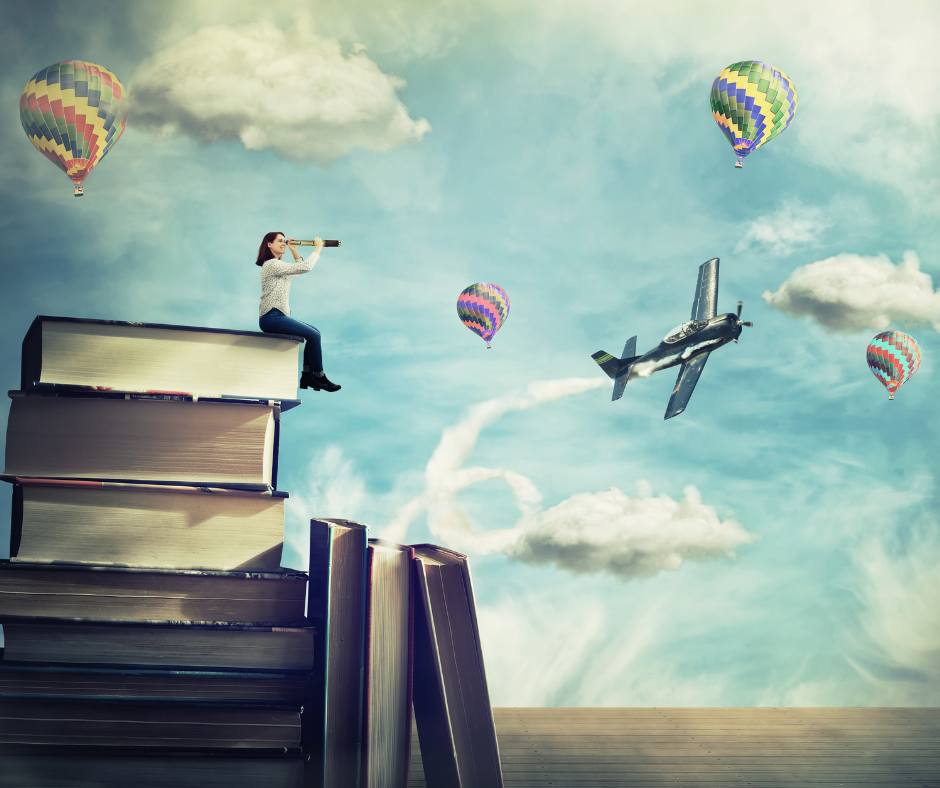 If you take anything away from this full moon, let it be to allow yourself to accept compliments, time to reflect on your ideas, and seeing what you can put into action this year. Let go of negativity and what no longer serves you in this new path and embrace the time you have right now to demand change for yourself, putting you first and sticking to it!