Healthy Body - Happy Mind - Growing Spirit
I know it's odd now days, but we respond, and we are real people (Not this lovely lady in this picture who appears to really have it together…I mean, good on her).
You can always reach us through email, text, or a phone call. Heck you can even use the form below and just pop off a message from here to us.
We are available Monday thru Friday 8 am to 4 pm (pst). It can be difficult to reach us the first call. Don't get discouraged. Leave us a message and we will get right back to you, usually within the hour.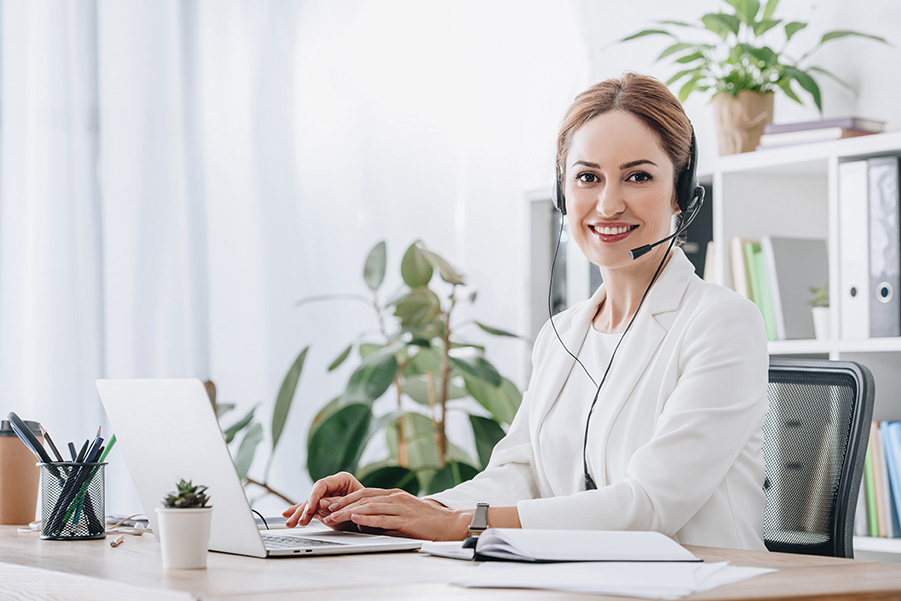 To be honest, text is the quickest way to get us to respond. But feel free to message us here.  Just give me a hot minute because I have to check this in-between classes, farming, blending herbs,  shipping, and doing hot girl stuff…Just kidding, I'm really telling my dogs they are pretty… But we gotch you. You reach out and we reach back. 🙂
Yep, no one else has heard of Almira either, no worries.
This is our Spiritual Sanctuary where we live, grow, and connect.